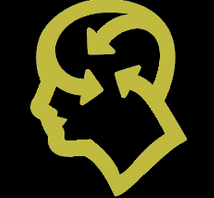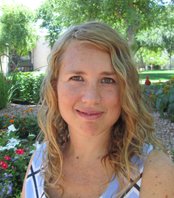 "The only way out is in"
- Junot Diaz
888 Griffiths Way, Mainland ML12345
T: 987.654.3210
E: info@yoursite.com
888 Griffiths Way, Mainland ML12345
T: 987.654.3210
E: info@yoursite.com
Individual Counseling
Trauma Yoga Group
Immigration Evaluation
EMDR Consultation
Healing Sessions
"Las sesiones de trabajo me han ayudado principalmente en mi vida personal, en poder tener más control de mi carácter, y por supuesto eso ha influido en mi relación de pareja. Hay menos conflicto y hay una mejor comunicación. Gracias Carla por su paciencia, consejos y profesionalismo."
- Roberto M.
"When i first met carla I felt like I was missing out on my life. I had things in my life like a family and a career, but felt like I was just going through the motions. I didn't feel like I was truly alive. I was withdrawing more and more. Carla helped me find the roots of my problems, make amends with the past and accept myself today. She helped me detatch from negative thoughts that consumed me. I can finally live the life I want to live. I know now that I have choices and am not bound by old patterns of thinking. It is amazing what i can do once I got out of the way. Thank you so much carla, you have changed my life"
- Hans M.
"One year after losing my husband to sudden heart failure, I found myself unable to sleep most nights, reliving the trauma of his death in my mind. It was wearing me down and pushing me into a depression that was beyond normal grief. Several years earlier, when I was living in a different state, I had experienced another sudden and traumatic death of a close family member, and found relief from EMDR therapy. So I was extremely relieved and happy to find Carla here in Phoenix. Carla is kind and compassionate, and she zeroed right in on the best way to help me. After several EMDR sessions together, I began sleeping again and am continuing to do well. Her genuine interest in me and gentle, thoughtful approach to my problems put me at ease with her immediately. I am so grateful for her help and for giving me a chance to get back on my feet and start living again."
- Isabel T.